Our Location
You'll love Johnson Family Dentistry's convenient location.
Exceptional dental care is a lot closer than you think. Dr. Kirsten Andrews's general dentistry and cosmetic dentistry practice in Devils Lake, ND is easily accessible to patients throughout the area. Our great location, convenient office hours and friendly staff make every visit to Johnson Family Dentistry a pleasant experience. Remember, you don't have to travel far to get the quality care you deserve.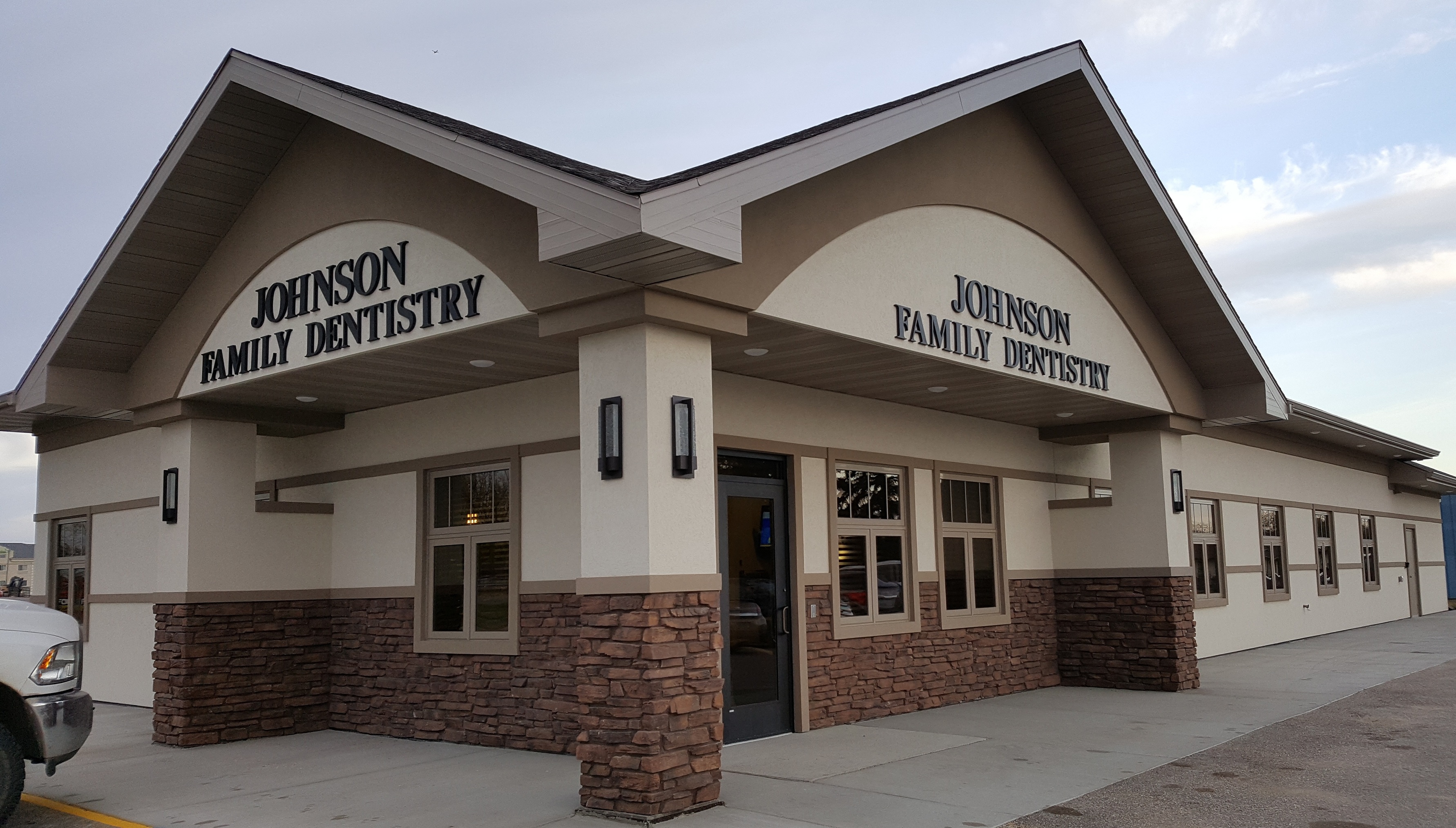 Location
DEVILS LAKE
Address
1017 Hwy 2 East
Devils Lake, ND 58301

Phone
Office: (701) 662-4961
Fax: (701) 662-4962
Email
Office Hours
Monday to Thursday 8:00am - 5:00pm

We are available some Fridays from 8:00am to 1:00pm please call for details.