Johnson Family Dentistry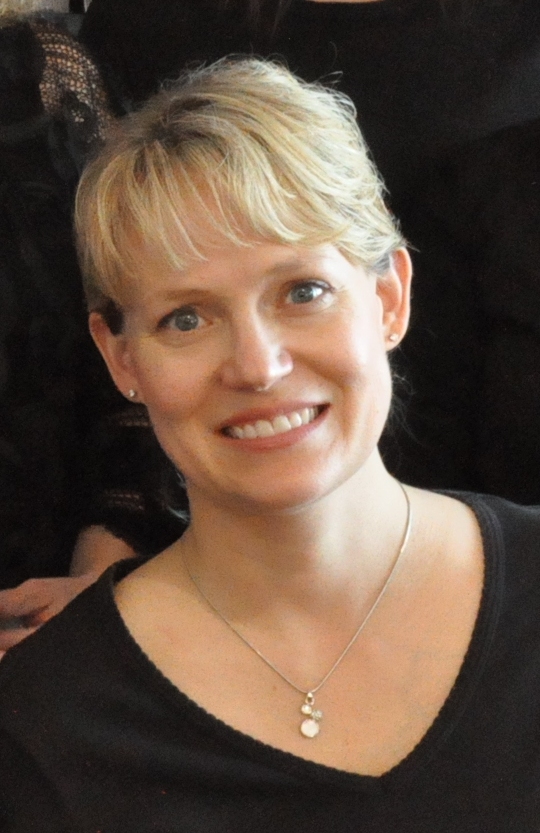 Katina Walford
Dental Hygienist
I have been working at Johnson Family Dentistry since 1998 and I love being a hygienist.
I am married to Kevin Walford. We have two boys; Koven and Kage. We live 35 miles south of Devils Lake. We have a hunting lodge in Devils Lake and enjoy the outdoors.
I enjoy scrapbooking with extra time but tend to spend most of my time taking pictures of my boys in their activities.
Johnson Family Dentistry
Val Keller-Carman
Dental Hygienist
I have worked at Johnson Family Dentistry since 2008. I am a North Dakota girl through and through. I lived here my whole life. I graduated from Devils Lake High School and continued my education at LRSC, Minot State and NDSCS where I acquired my degree in dental hygiene in 2004.
I have two amazing kids; Bradyn and ChayLee. They know how to keep a mom busy: run, run, run. My hobbies, that I love, are anything outdoors: hunt, fish, hike and camp. We tend to make are way to the lake and Sully's Hill on a regular basis.
Johnson Family Dentistry
Lacey Tarang
Dental Assistant
I grew up in the Devils Lake ND where I graduated from Devils Lake High School. I attended University of North Dakota and Northwest Technical College in Moorhead MN to receive my Dental Assisting certificate. I have been a Certified and Registered Dental Assistant since 2003; working in both Dilworth MN and Devils Lake ND where I am currently employed at Johnson Family Dentistry along with Hollevoet Orthodontics - Devils Lake location.
I enjoy reading and spending time with my husband, Brian, and three children; Kemper, Paisley and Loghan.
Johnson Family Dentistry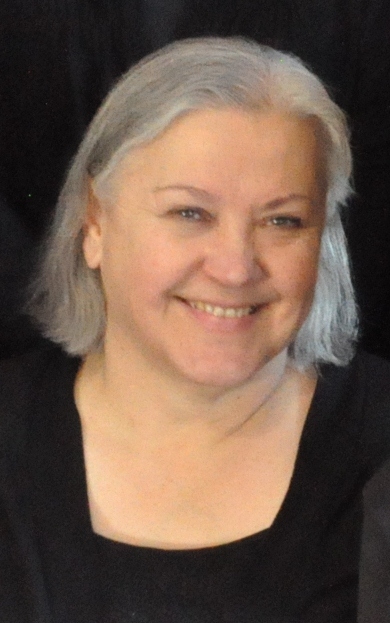 Gale Dix
Business Manager
Hello!
I was born and raised in Canada. Moved to North Dakota when I married my husband, Craig. We have two children, one grandchild and one yellow lab. I have lived in the Devils Lake community since Craig and I married. I have worked for Johnson Family Dentistry since 1990. I started out as a dental assistant and now I am the business manager.
I am an avid antique collector. I enjoy fishing, reading, gardening and love animals. Dogs are especially close to my heart although I will try to rescue anything moving that may be lost or injured.
Johnson Family Dentistry
Elizabeth Hanson
Dental Assistant
Hi!
I graduated dental school in 2009 from Minnesota West Technical and Community College in Canby MN. I worked previously in Rugby ND before coming to Johnson Family Dentistry in 2012.
I have one son, Jamison. He is a rambunctious five year old. We enjoy a number of outdoor activities, especially fishing.
Johnson Family Dentistry